With peak selling season coming up, now is the time to think about getting the best price for your luxury property. Homes for sale in
Tiburon and Belvedere, California
are often high-end luxury houses, and transactions can be more complicated than homes in lower price ranges. These properties are sought by buyers with a high net worth, often with specific requirements and demands.
The number one thing you can do to set yourself up for success when listing your home is to work with an experienced luxury real estate team like
The Jampolskys
. With them on your team, you'll be able to hand over the hard work and reap the benefits of their expertise and care.
How to get you the best price when listing your Tiburon/Belvedere home for sale
Update your home
The best time to reach out to The Jampolskys is when you're in the early stages or even when you're still thinking about listing your luxury Tiburon or Belvedere home for sale. They can help guide you through the process of preparing your home for sale. With a wide range of professional contacts, they relieve the stress of you having to find contractors and landscapers for yourself. Plus, you'll know that their referrals come highly recommended, so you can rest easy knowing any upgrades and refurbishments are in trustworthy hands.

Hire a professional stager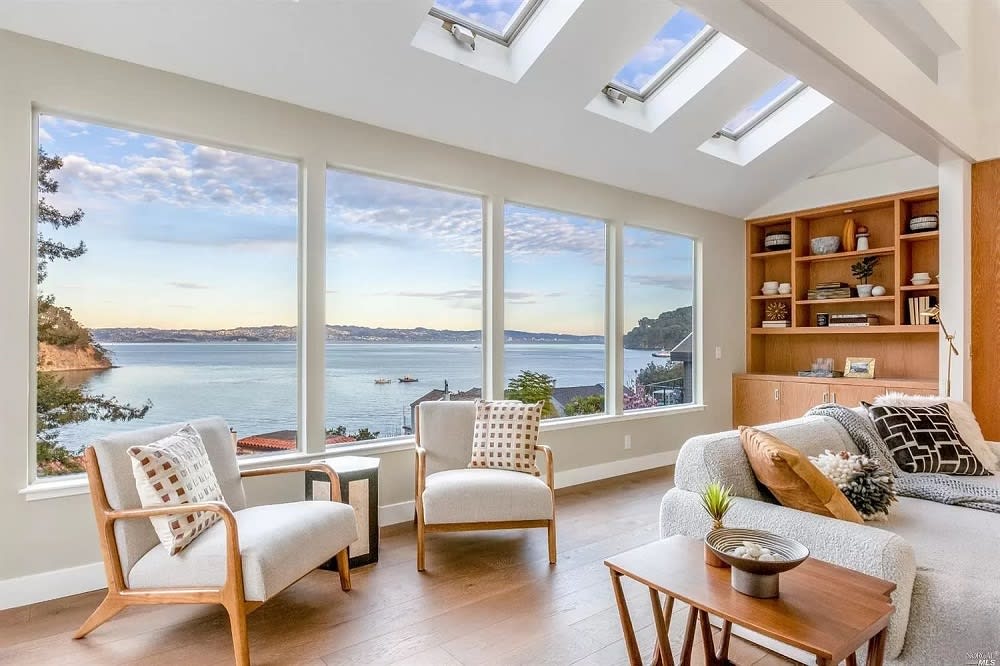 In the same way you should make sure your home is updated, staging is another important step in the selling process. While there are some things you may want to have a more hands-on approach to, such as storing your mementos and sentimental items, you don't have to sweat it.
With both decluttering and staging your home, David and Camille have a network of top-notch professionals you can rely on to make your home ready for showings. They can put things in storage or help you Marie Kondo your space. Then, a stage will either arrange your current furniture and décor or source new pieces that will have buyers imagining themselves and their families living there. A professional stager will know how to highlight your home's top features and show off its floor plan, and an attractively staged home can pique the interest of a buyer and lead to an offer.

Hire a professional photographer
Once your home is stunningly prepared, it's time to showcase it in the best light. You won't have to go through the trouble of vetting your own photographers by combing through portfolios or relying on reviews and hoping for the best. With their exceptional track record, Camille & David have a roster of professional photographers ready to help your online listing dazzle. From your well-staged rooms to the landscaped backyard or an expanse of waterfront, your home's exclusive location (and maybe even the San Francisco skyline off in the distance) will have prospective buyers ready to schedule a showing right away.

Set a competitive price
In markets like Tiburon and Belvedere that are filled with luxury real estate, listing prices can vary widely. For many homeowners, this can be one of the more difficult parts of the process because you need to find the right balance. If you price your home too low, you risk losing money. If you set it too high, you run the risk of having your home languish on the market. Savvy buyers and their agents might take one look at the listing price and not even bother to schedule a private showing. At some point, owners who set their price too high will be forced to lower it to get the home sold.
However, sellers who work with David and Camille have the benefit of decades of experience in the industry. They provide sellers with an in-depth
home valuation
that ensures each property is listed in the sweet spot that's sure to garner multiple bids without undervaluing your property and giving you an incredible return on your investment.

Employ smart marketing strategies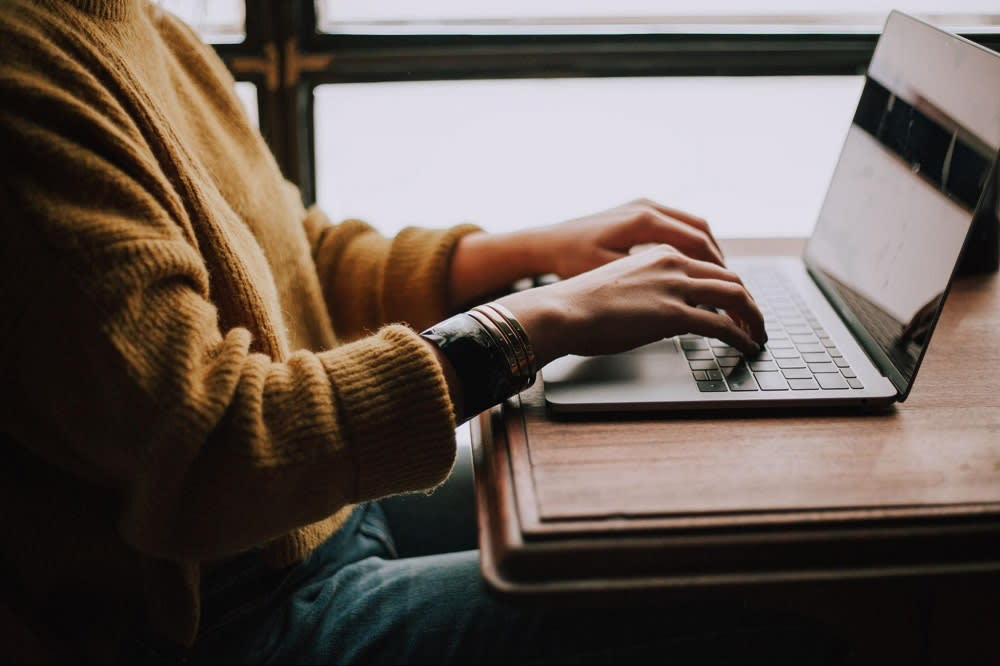 It will take strategic effort to make top-dollar from your Tiburon/Belvedere luxury home. When selling a home in this price range, you'll need more than a "For Sale" sign in the front yard. Many high-end buyers live in other states and even other countries, so they search online — so it's good that you have those glossy photos, videos, and a virtual tour, all of which show off the best features of your home.
However, the most effective marketing when it comes to luxury real estate is your agent's connections. Another benefit of hiring The Jampolskys is that you'll have access to the extensive network they've built over decades in the luxury real estate world. It's possible that Camille and David can bring the ideal buyers to your home with just a few calls.

Schedule private showings
Camille and David work closely with their clients, forging friendships and exceeding professional expectations along the way. Because of their commitment to relationships and specificity, they often prefer private showings instead of open houses. Bringing high-end clients through your home one at a time makes sure each buyer is vetted and that you're getting only the most serious offers.
Listing your Belvedere or Tiburon home for sale?
When you're ready to list your Belvedere or Tiburon luxury home for sale, contact
The Jampolskys
. Combined, luxury brokers David and Camille Jampolsky have more than 70 years of experience in real estate, and they go above and beyond their clients' expectations as they guide them through the process.